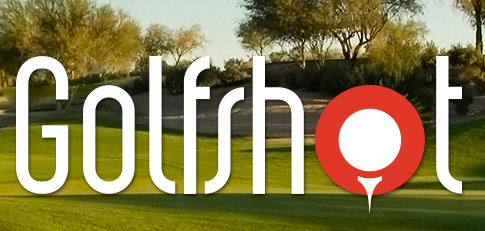 Exclusive Flash Sale for Golfshot Members Only
Thanks to our partner ClubHub, we are excited to bring you an exclusive offer on an entire set of men's 2016 TaylorMade M2 Golf Clubs and bag.
There are only 20 sets available at this price and are only available to Golfshot members through July 15th.

For only US$1,599, Golfshot members can purchase a complete set of very gently used TaylorMade M2s.
Valued at over US$2,200, each set includes the 2016 model year driver, 3-5 woods, 4-9 irons, pitching and sand wedge, and putter. 13 clubs in all - including a great bag!
We also have a limited number of women's Kalea 11 club sets for only US$1,099 too!
**Canadian, Australian and European Customer agree to ClubHub International Shipping Terms
Sorry, there are no products in this collection