How It Works
ClubHub will deliver premium rental clubs to any Hotel, Golf Course or Staffed Business Location in the continental USA.
To avoid expedited shipping fees, order at least three business days in advance of your first day of golf. Expedited shipping is available - contact us for a quote.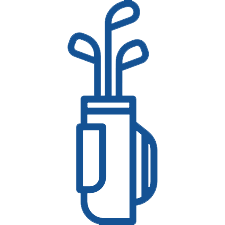 1. Choose
Select from the latest demo-quality golf clubs.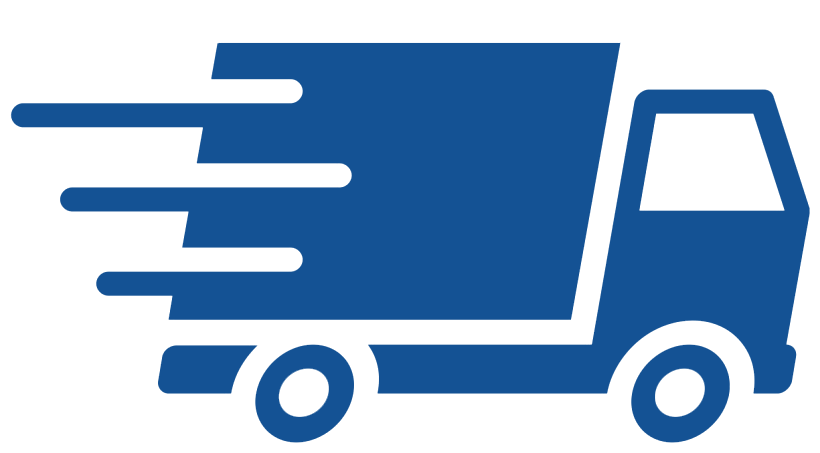 2. Ship
Clubs delivered to your destination.

3. Play
Take advantage of multi-day rental discounts.

4. Return
Drop-off at the original destination or any UPS location. See Return Instructions for more information.
Reserve Your Clubs
Choose from a selection of the latest premium quality golf clubs. Whether you are an expert or a beginner, left or right handed, there are many options that allow you to choose a set of clubs that are right for you.
Travel Light
With ClubHub, the hassle of lugging golf clubs through airports is over. Simply tell us where you'd like your golf clubs order to be delivered and when, and your clubs will be there, delivered by UPS. And with ClubHub, you never pay for the shipping days, only the days you play.
Have Fun
When you play with ClubHub, you'll play with confidence. We only offer the latest demo quality golf clubs on the market. And the more you play, the more you'll save by taking advantage of multi-day rental discounts.
Send 'Em Back
When you're ready to return your set of clubs, simply pack them in the original ClubHub shipping container. Then take the return shipping label out of the box and place it in the clear shipping pouch on the outside of the box. You can arrange for pick-up with your golf course/country club or hotel (concierge or front desk), or you can drop the clubs off at any UPS location. We schedule the UPS pickup for the end date of your rental.